Damper for loudspeaker, speaker spider, elastic wave for horn:
Adopt the unique manufacture craft, the spider uses the chemical fiber material, the tensile degree is good, is not easy to be brittle to crack, the fatigue resistance is good, mainly USES for the large diameter loudspeaker.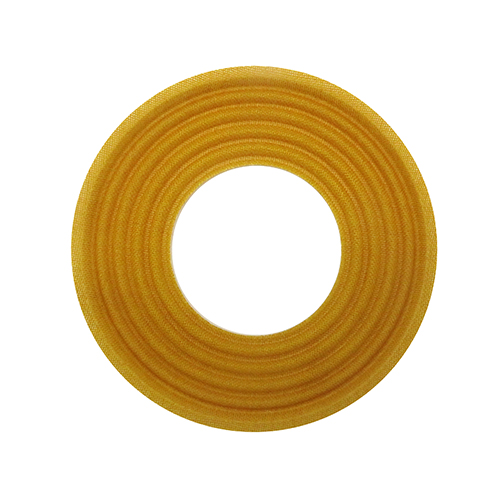 Materials and Colors for Damper:

One-stop service:
H YANKA can match a whole set of speaker accessories for all customers, and cooperate in the way of SKD or CKD.
Hiyanka has been devoted to the R&D and manufacturing of audio products for many years. Excellent product, high-quality and efficient service are our core competitiveness. It is our mission to become the world's outstanding audio resource integrator. We are provide many top quality speaker products, such as parts for speaker, different loudspeaker and quality speaker box. Hiyanka has been committed to providing high-quality products and services for overseas customers.