Product features:
The Sintefed NdFeB is one of the strongest magnet materials available, It contributes to the development of many small and flat motors used in the high-tech industry. It's high residual induction(Br), high intrinsic Coercive torce(Hci) and high Energy Product (BH), makes it suitable for servo motors, disk brushless motors, stepping motors, IT industry, MRI, and audio products. For NdFeB its surface is usually treatd with some special methods. The surface treatment method include Zine, Nickel, tin, Silver, GoM plating, Phosphor and Spray Epoxy Resm etc.
Our product have excellent magnetic properties, which is widely used in electronic, electrical machinery, medical devices, toys, packaging, hardware machinery, aerospace and other fields. The more common ones are permanent magnet motors, loudspeakers, magnetic separators, computer disk drives, magnetic resonance imaging equipment and instruments, etc.
NdFeB magnet permanent magnetic material is based on the intermetallic compound RE2FE14B.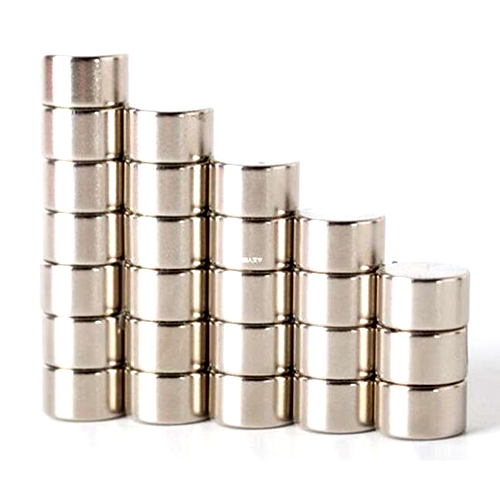 Magnet Properties of Sintered NdFeB Magnets: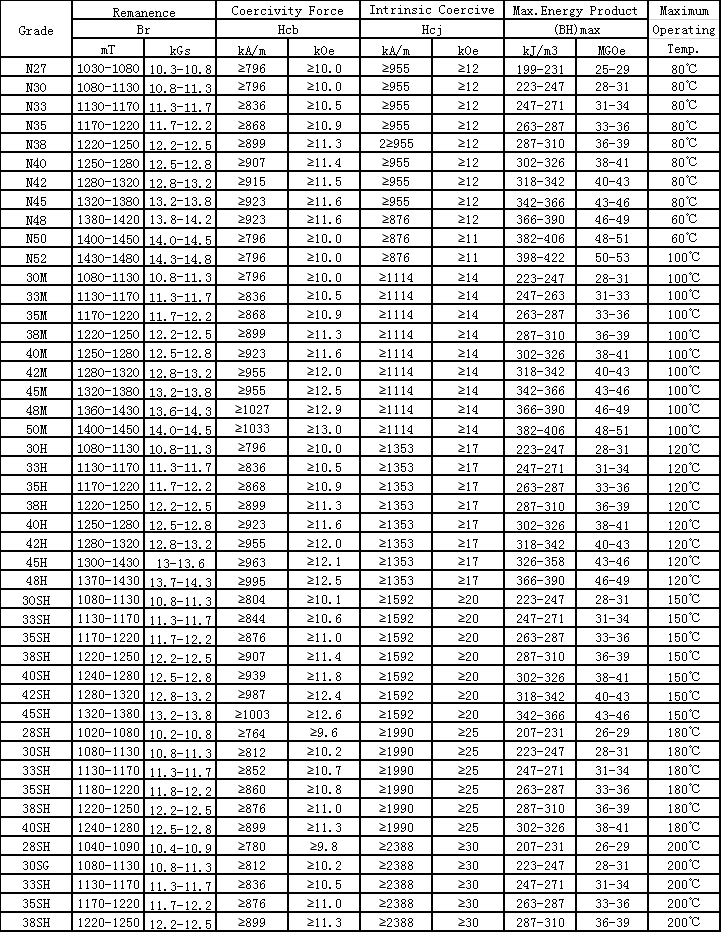 Ningbo Hiyanka Import & Export Co., Ltd has a mature manufacturing workshop and QC system. Today, Hiyanka Audio is a company with a full industrial chain integrating R & D, manufacturing, sales, engineering, design, and creativity.