Product Features:
Suitable for high - grade speakers, good consistency and low distortion, all aspects of the performance is very good, wide range of applications.H YANKA's bright color scheme adds a stylish touch to the speakers.
The toughness of PP cone is very good, and the audio signal can be absorbed quickly during transmission, that is to say, the damping property of PP cone is also very good. In the sense of hearing, the performance is that the distortion is very low and the voice tone is smooth and natural. Another advantage of PP cone is better moisture resistance. At present, some medium and high-grade speakers will use PP cone.
Materials of Speaker Cone: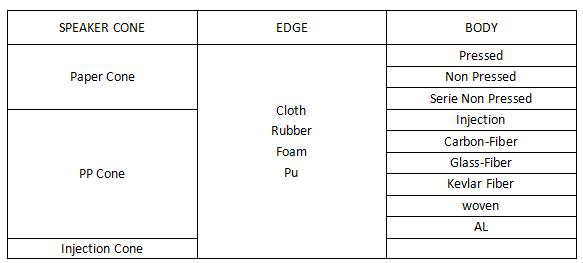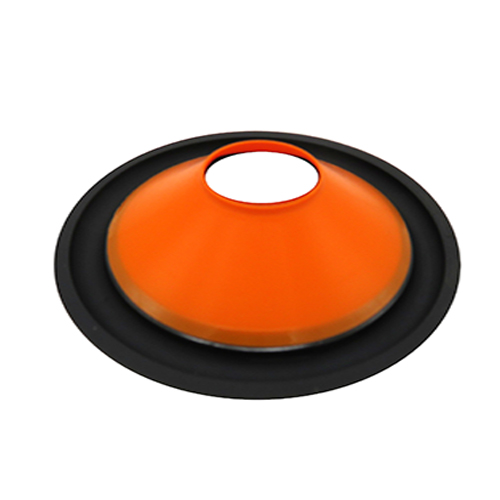 Hiyanka has been devoted to the R&D and manufacturing of audio products for many years. Excellent product, high-quality and efficient service are our core competitiveness. It is our mission to become the world's outstanding audio resource integrator. We are provide many top quality speaker products, such as parts for speaker, different speaker and speaker box. We have been committed to providing high-quality products and services for overseas customers.