We are offer many good quality speaker products, such as parts of speaker, party plastic speaker box and terrific car speaker. Hiyanka has been committed to providing high-quality products and services for overseas customers.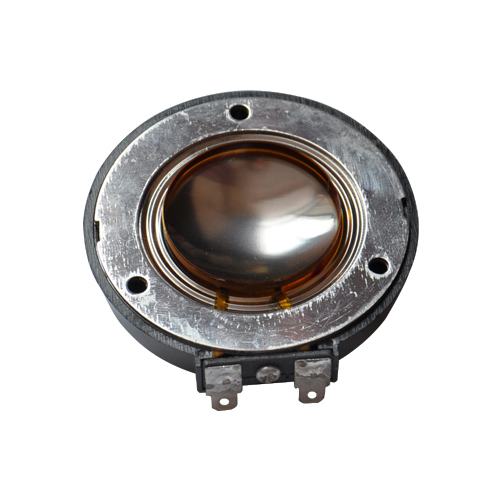 Why Choose Hi YANKA ?
(1) Automatic production line can produce 3000pcs woofer per day as one standard.
(2) Klippel QC system and professional R&D group can develop good model as customer demands.
(3) We do anything we can do to help your business better and better.
Features:
Our Automatic production line can produce Thousands of speaker per day,because manufacture by same standard from Machine,the quality is much stable than handmade speaker driver.
Our Klippel QC system help our engineer test the parameter accurately,it help us a lot to make OEM speaker for customers.
Each speaker must test full range frequency before packing,to ensure the speaker have best performance.