Key Specifications:
H YANKA Electronics specialize on manufacturers of acoustic components since it was established.
Features: ★ big power ★ Metal basket ★ dust cap ★ PP Injection cone
The speaker is the acoustic signal device of a car. In the driving process of the car, the driver sends out the necessary audio signals according to the needs and regulations, warns the pedestrians and draws the attention of other vehicles, ensures the traffic safety, and is also used for urging and transmitting signals. As a top professional China terrific car speakers manufacturer , our company provide terrific car speakers in different inch and parts of speaker to meet the demand of user.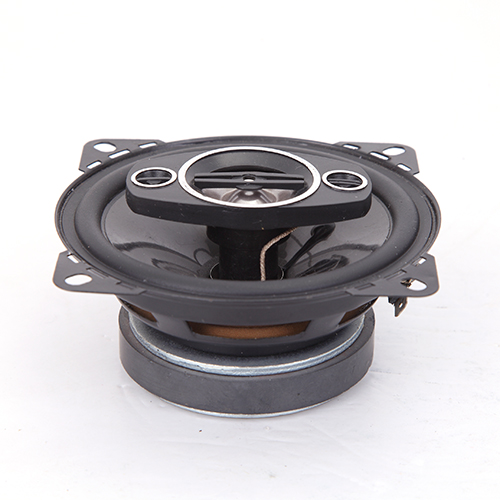 Our company has always been in the business philosophy of "quality, service, innovation" and is committed to the research and development, design, production, sales and related services of professional audio, power amplifier and speaker products. This 4 inch car speaker with market price won't make you regret. We, a best speaker manufacturer in China, supplying prime quality products for you!