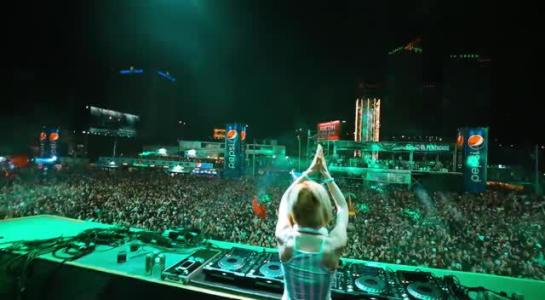 As a performance DJ, the speaker should be placed in the same important position as the disc player and mixing device. It's true that mixing tracks requires some skill, but without a high-quality speaker to play the music, people on the dance floor may jump and fall asleep. Whether you are a resident DJ or a touring DJ, it is not easy to choose a better DJ speaker box, because there are too many types of speakers to choose. Today, we will give you some suggestions on this. I hope these suggestions will help you.
Subwoofer is very important
Any DJ who wants to buy a new DJ speaker box may be looking for a matching subwoofer. If you don't have a subwoofer, you must consider buying one. Low frequency is as essential to electronic music or hip-hop music as milk is to cereal. Due to the longer wavelength, subwoofer can also add more charm to your voice, and the subwoofer can make people more eager to dance.
Plug and play
In addition to improving your range, DJ speakers need additional accessories that are not usually included with the speakers. The following set of recommendations includes accessories for stacking speakers into subwoofers, interconnecting them at any stage, and protecting them after a show.
Points for attention
Active / passive - although we are the first to introduce active speakers, there are many passive speakers available in the market. If you choose to use a passive speaker, you also need to equip it with an external amplifier powered by power, so in most cases, the active speaker is a better choice because it can reduce the load for your transportation.
Power - an important factor affecting the actual volume output (rated sound pressure level or SPL) of a speaker is the power output of the speaker, which is measured in watts. The rated power varies greatly depending on RMS or peak power. RMS is the continuous power rating of the amplifier, while the peak value is the higher output power rating (without power loss) in a very short time (sometimes a fraction of a second). If you are comparing specifications, make sure you are comparing RMS with RMS or peak power with peak power, otherwise the power comparison is meaningless. In comparison, RMS is a better indicator to measure the real power.
Material - today's speaker box can be made not only with wood, but also with injection molded plastic (ABS). ABS material box structure is more stable and can reduce the overall weight of the speaker, which is a better choice for tour speakers.
Weight - the weight of the speaker is an important factor to consider for a touring DJ. Larger speakers used to be a good tool for getting higher volume, but now they are not. It's ideal to find a powerful but not huge speaker.
I / O - speaker input and output settings vary from speaker to speaker. For input, most speakers have 1 / 4 "Jack, XLR jack or combo jack for both; some speakers also have Bluetooth wireless input or proprietary physical input (speakon or the like, which usually appears in passive speakers). Many active speakers also come with XLR format output or pass through options for connecting other speakers in the chain. Some speakers may also have an Ethernet jack for connecting software for configuration and other control options. Be careful to check the input and output interfaces to ensure that the speakers match your existing needs and equipment.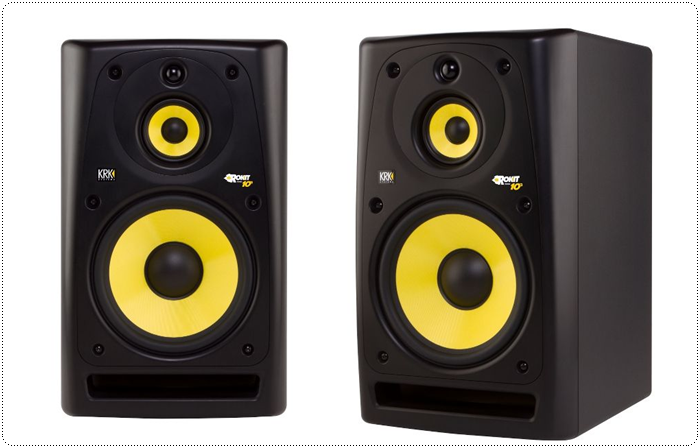 Portability - for ease of movement, some speakers come with their own handles and casters. At first, you may not think this design is very important, but when you move the speaker hundreds of times, you will know the benefits of this design.
Cost - your budget needs your attention, but it's better not to sacrifice quality because of price. Otherwise, you may need to buy a new set of speakers soon.
Box and appearance - how and where do you plan to use your new DJ speakers? Indoors, outdoors, or both? At weddings or clubs? Is the music style hip-hop, electronic, or popular? When you purchase speakers, make sure you have identified the scene in which they are used and purchase them on demand.
Best speaker manufacturer, which supply good sound quality and hot sale louder speaker and components of a speaker products, such as magnet for speakers and speaker box for you to satisfy the demand of audio systems. Many speaker acessories products are very popular to overseas market.