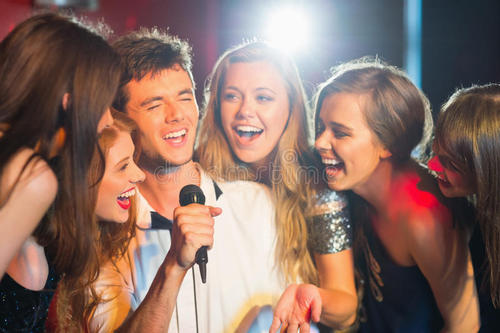 On the weekend, about three or five friends at home to show their voice and sing karaoke, which not only eased the pressure of work, but also drew closer the feelings between friends and activated the atmosphere. In the home installs a family karaoke sound system or home party speakers, the leisure time sings with the family or the friend has become one kind of fashion.
It's not difficult to set up a family karaoke sound system or home party speakers. The following is a brief introduction of to friends: family karaoke sound system includes song player, wireless microphone, karaoke pre processor, pure post amplifier, karaoke speaker, (large screen TV) or projector, voice controlled laser light, sequential power supply, and equipment cabinet. Of course, there is also a simple family karaoke sound system, mainly composed of computer song player, card pack power amplifier, card pack speaker, wired microphone. At present, due to the simple collocation, complex debugging, unclear division of equipment, and all simulation equipment, the singing and audio-visual effects are not ideal and have been eliminated. Here is no introduction. Next, we will take the current most cost-effective, the most professional collocation, the best effect, and now the most mainstream family karaoke sound system as an example, to introduce the function of various audio equipment and purchase common sense of family karaoke sound system.
Song ordering machine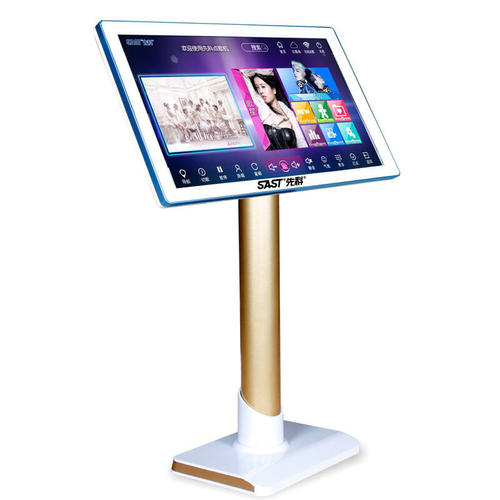 To set up a family karaoke sound system, it is recommended to choose a big brand song ordering machine. The reasons are as follows: 1. The big brand music ordering machines have their own cloud song library, which can update songs quickly, Download easily, and have rich original HD resources and guaranteed audio-visual effect; 2. The song ordering interface is more humanized, and the operation is simple and reasonable, and it is easier to start; 3. It has rich functions and supports wireless song ordering 4. The after-sales service is guaranteed and the maintenance is convenient.
Professional karaoke speakers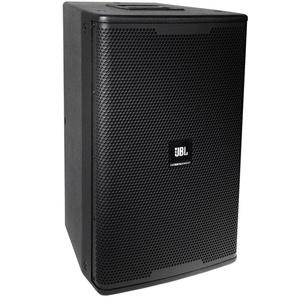 Family karaoke speakers should choose professional entertainment speakers as much as possible, with Japanese and American brands as the main brands.
Professional entertainment speaker with 12 inch bass unit as gold collocation. The bass unit is too small, the power is too small, and the sound field is not wide enough, the sound performance is not good. The number of loudspeakers depends on the room area. Generally, a pair of 12 inch professional entertainment loudspeakers for 15-20 square meters is OK. It is recommended to use two pairs of speakers for 25-40 square meters. If you pursue the bass effect, you can add a professional subwoofer.
Professional karaoke power amplifier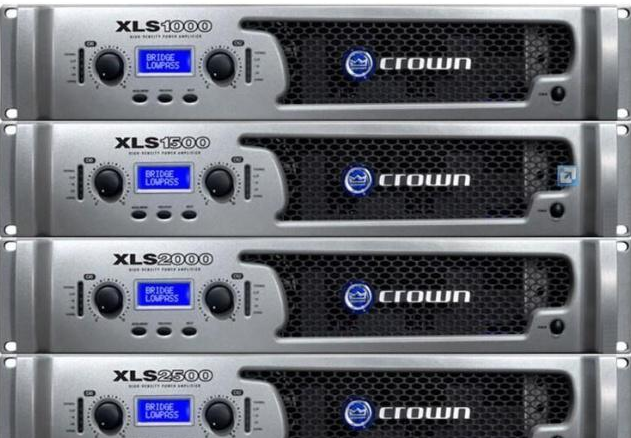 The choice of home karaoke sound system power amplifier is similar to that of home theater power amplifier. Pay attention to the impedance matching and power matching of the speaker, and leave a certain reserve power for the power amplifier. At the same time, karaoke power amplifier also try to buy big brand power amplifier, after all, the quality of big brand is stable, and the after-sales service is guaranteed.
Wireless microphone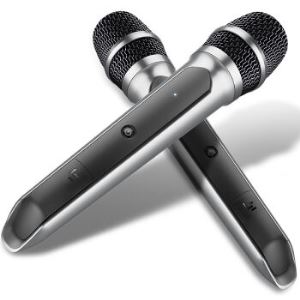 Karaoke wireless microphone is divided into u-segment wireless microphone and v-segment wireless microphone. The u-segment wireless microphone must be selected as the wireless microphone. The signal of u-segment wireless microphone is stable, and it is not easy to cross frequency and be interfered. At present, dynamic microphone with heart-shaped polar pattern has the highest cost performance. At the same time, when choosing karaoke wireless microphone, we should pay attention to several performance parameters: sensitivity, signal-to-noise ratio, THD harmonic distortion, frequency response, etc. A high-performance wireless microphone should not only have a fashionable atmosphere and exquisite appearance, but also have excellent pickup effect. Full pickup can restore the real vocal effect with high fidelity, making your singing easier.
Karaoke pre processor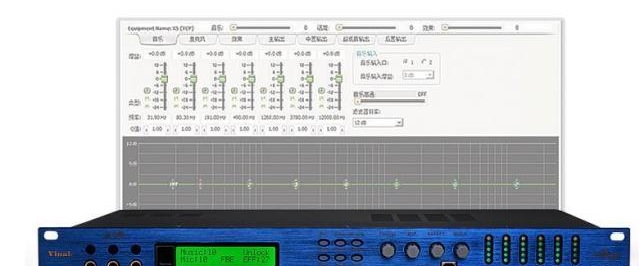 It is no exaggeration to say that the karaoke pre processor is the heart and brain of the whole karaoke sound system, and it can also be said that the karaoke pre processor is the soul of the sound in the family karaoke sound system. Thanks to the rapid development of electronic technology, karaoke sound has entered the digital stage, and more and more mature. A professional karaoke pre processor replaces the equalizer, effector, pressure limiter, return suppressor and so on in the professional stage sound. While simplifying the tuning (farewell to the previous complex knobs and pushers, only a notebook software tuning and saving function) is also used to bring the performance level effect of professional stage sound to our home. Let us sing at home can also achieve the professional stage performance effect. The main functions of karaoke pre processor are tuning, mixing, sound processing, howling suppression and so on. At present, karaoke pre processor is mainly divided into X3 and X5 series. X5 series karaoke pre processor can be easily integrated into the home theater system and shared with the home theater power amplifier speaker. However, due to the large difference in performance requirements between the home theater power amplifier and the karaoke sound system, it is generally not recommended to do so.
Voice controlled laser light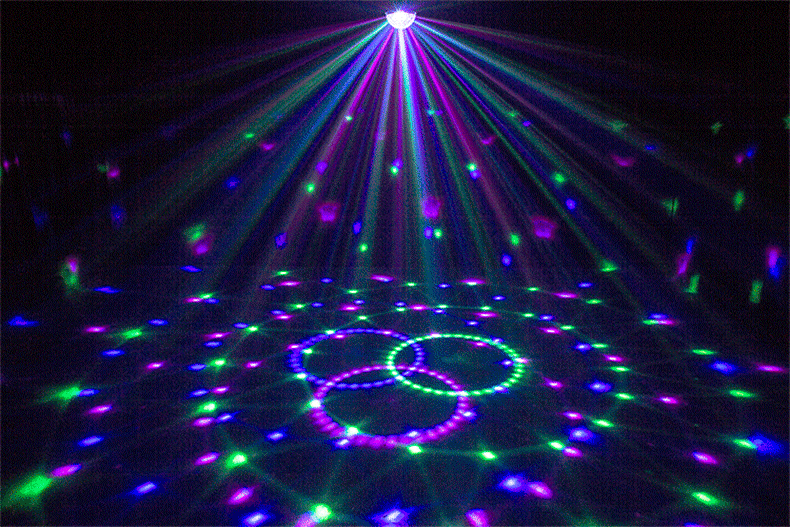 The voice controlled laser lamp can automatically change various lights according to the loudness and melody of music, rendering the atmosphere and atmosphere of the activity, making the singer more involved and making the audience more easily infected by your performance.
After reading my article, I believe you have an understanding of the family karaoke sound system. If you want to set up a professional family karaoke sound system at home, you can do it.
In short, we can choose family karaoke sound system , home party speakers and home theater power amplifier to create happy home party with friends.