Product Features:
The steel speaker basket is the "skeleton" of the cone loudspeaker, which can combine the diaphragm, the folding ring, the centring piece, the magnet, the magnetic conducting element, etc. it can also play the role of installing the loudspeaker on the box. When the loudspeaker is working, the diaphragm will conduct the vibration to the fold ring, the fold ring, and then to the basin frame, and further to the box.
Adopting the sheet metal stamping process, the consistency is very good, the stamping pattern on the surface further increases the strength of the basin frame.
Plating Type:
| | | | |
| --- | --- | --- | --- |
| Painting | Spray Paint | Plating | Electrophoretic coating |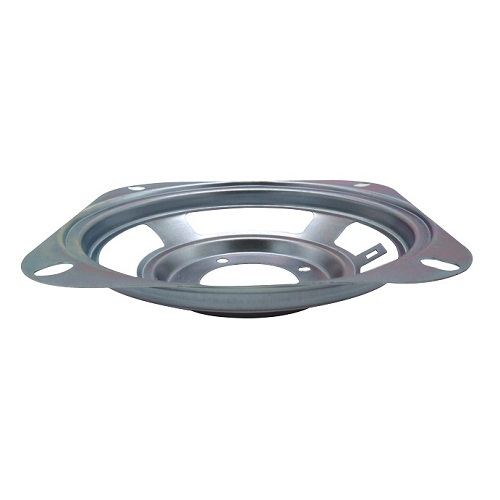 Hiyanka has been devoted to the R&D and manufacturing of audio products for many years. Excellent product, high-quality and efficient service are our core competitiveness. It is our mission to become the world's outstanding audio resource integrator.We are provide many top quality speaker products, such as subwoofer speaker cone, different speaker and speaker box.