Product Features:
Slightly soft texture, the performance of soft music is also very good, chunhou natural voice.If you like to listen to melodious music, using it to listen to symphonies will make you feel like you are there.It is a high quality speaker cone.
Although the cost of paper cone is low, its timbre performance is good and its sensitivity is high. So the paper cone is the most widely used. Although the paper cone looks like a low-tech material on the surface, and can be processed properly, it can obtain good bandwidth and smooth response at the same time, which is completely comparable with high-tech materials.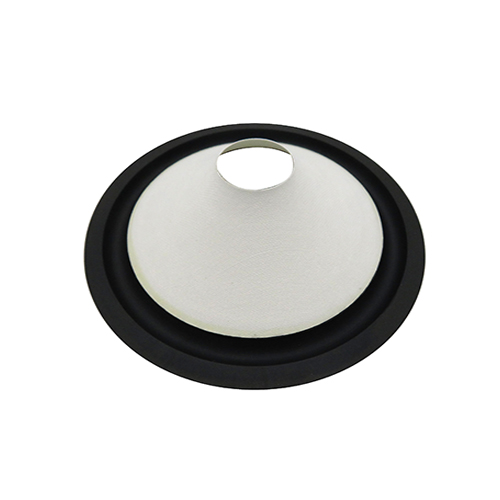 Materials of Speaker Cone: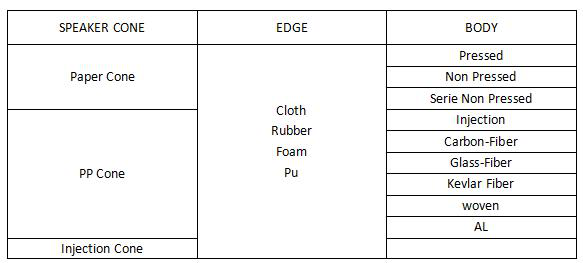 Hiyanka has been devoted to the R&D and manufacturing of audio products for many years. Excellent product, high-quality and efficient service are our core competitiveness. It is our mission to become the world's outstanding audio resource integrator.