Damper for loudspeaker, speaker spider, elastic wave for horn:
Adopt the unique manufacture craft,the damper uses the GVA material, the tensile degree is good, is not easy to be brittle to crack, the fatigue resistance is good, it also has the required flexibility, mainly uses for the large diameter loudspeaker. Speakers made with this shock absorber have the advantages of lower fatigue, high temperature and humidity resistance, and better sound quality.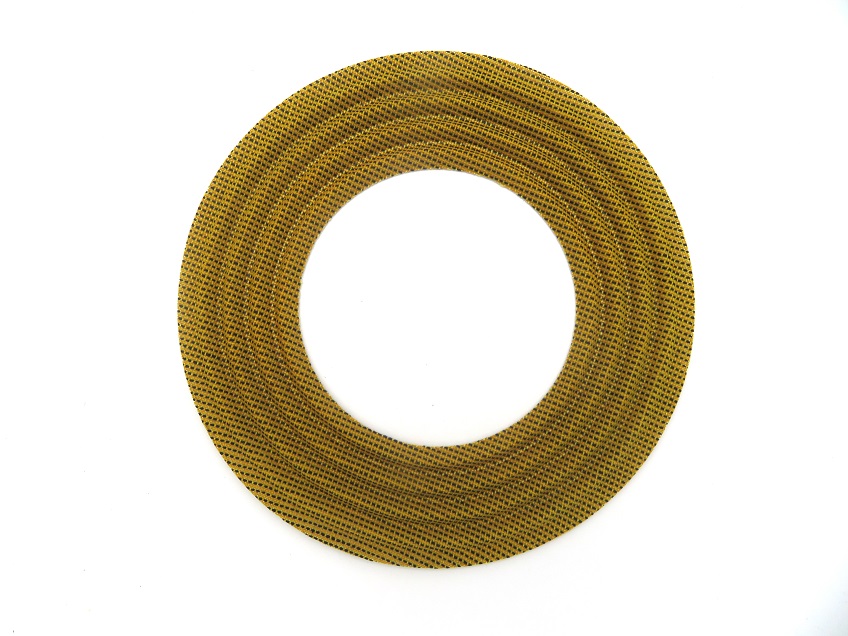 Materials and Colors for Damper:
Materials

Cotton

Color

Red

PAJ

Yellow

Spun Silk

Black

Silk

Purple

CONEX+Cotton

White

NPLYE




PC



One-stop service:
H YANKA can match a whole set of speaker accessories for all customers, and cooperate in the way of SKD or CKD.
Ningbo Hiyanka Import & Export Co., Ltd has a mature manufacturing workshop and QC system. Today, Hiyanka Audio is a company with a full industrial chain integrating R & D, manufacturing, sales, engineering, design, and creativity.