Product features:
This magnetic material can resist demagnetization and have advantage of low cost t-ernte magnet is stiff but brittle so it needs special mechanical working It's anisotropic magnet because of magnetic direction according to manufacture orientatioa should be charged mangentisjn on the basis of direction adopted.
Speaker is a kind of transducer which transforms electrical signal into acoustic signal. The performance of speaker has a great influence on the sound quality.Ferrite magnet is composed of barium oxide and iron oxide powder, which are mixed and roasted in a high temperature furnace.
The hardness of the ferrite magnet is very large, and its compressive strength is relatively strong. In addition, it can maintain normal magnetism for a long time, and will not be easily demagnetized by external reasons, so it is very durable.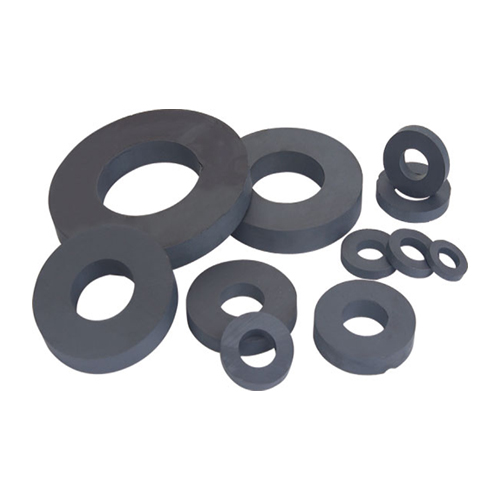 Magnet Properties of Sintered Hard Ferrite: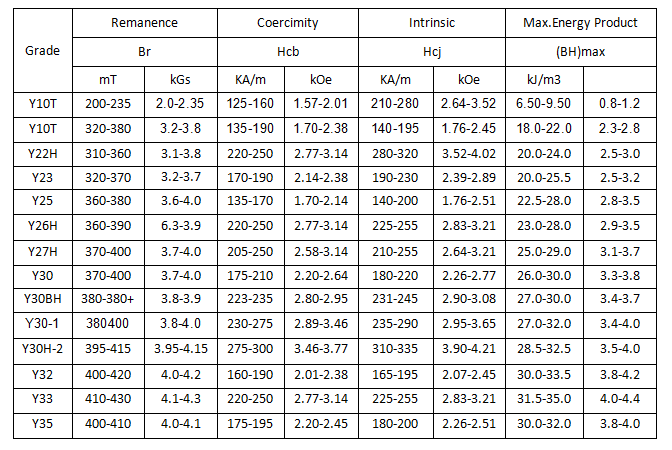 Phy Properties of Hard Ferrite Magnets:

We are provide many prime quality louder speaker products, such as speaker part, different speaker and speaker box. Hiyanka has been committed to providing high-quality products and services for overseas customers.