Product Features:
Voice coil is an important part of the vibration system of the electric loudspeaker, and also the heart of the loudspeaker.
The voice coil is the core of the electrodynamic loudspeaker vibration system, which is the core component to verify the bearing power and life of the loudspeaker.We use a unique production process, the choice of light quality, good rigidity, not easy deformation of the voice coil skeleton, and has a good temperature and heat dissipation effect.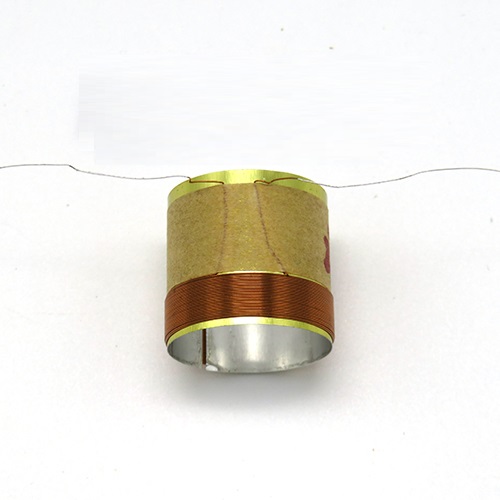 Materials for Former/Bobbin:

Our company has always been in the business philosophy of "quality, service, innovation" and is committed to the research and development, design, production, sales and related services of professional audio, power amplifier and speaker products.
If you have any question about parts of speaker, please contact us as soon as possible!