Product features:
HYANKA has a unique manufacturing process for your speakers. Voice cone is by far the most important components of the speakers, there is a large part of customers, a subjective evaluation listen to evaluate the performance of speaker. While the paper basin has a direct influence on quality, on the other hand, the design of the paper cone, particularly in terms of material is also the most difficult to copy is.
The paper cone is easy to integrate with other materials, so there are several kinds of paper cone, such as coated paper cone, tight pressed paper cone, etc. Although the cost of paper cone is low, its timbre performance is good and its sensitivity is high.
Structural Drawing of Speaker Cone: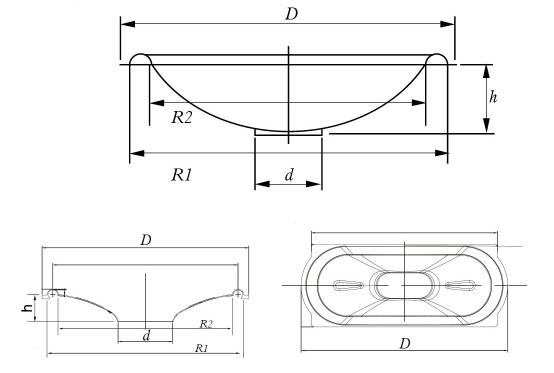 Materials of Speaker Cone: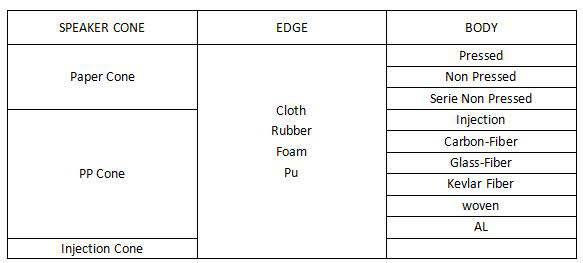 We are provide many top quality speaker products, such as speaker part, different speaker and speaker box. Hiyanka has been committed to providing high-quality products and services for overseas customers.