We are provide many top quality speaker products, such as speaker part, speaker stand tripod and speaker box. Hiyanka has been committed to providing high-quality products and services for overseas customers.
Special Features:
Metal Stamping Parts, Customized Specifications are Accepted, Speaker conductive terminal board.
The various terminals on the equipment and the horn are important links for maintaining the continuous transmission of sound signals. Just as there are many well-known brands in advanced audio equipment, many manufacturers have focused their efforts on the development of terminals for advanced audio, focusing on providing more. Good sound quality of all types of terminals.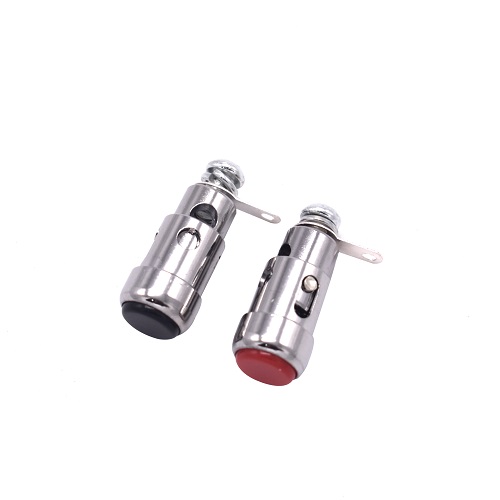 Lead time:
1. Prototyping 3-5 days for CNC machining parts
2. Tooling -15-25 days
3. Production - depends on order quantity
One-stop service:
H YANKA can match a whole set of speaker accessories for all customers, and cooperate in the way of SKD or CKD.