Damper for loudspeaker, speaker spider, elastic wave for horn:
Adopt the unique manufacture craft, the spider uses the NPCK material, the tensile degree is good, is not easy to be brittle to crack, the fatigue resistance is good, mainly USES for the large diameter loudspeaker.
Our company has always been in the business philosophy of "quality, service, innovation" and is committed to the research and development, design, production, sales and related services of professional audio, power amplifier and speaker products.
Materials and Colors for Damper: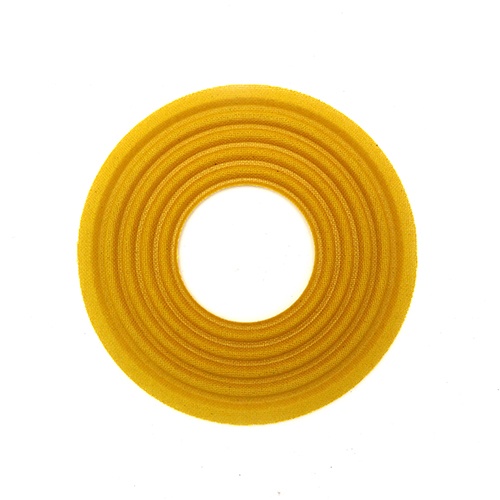 The function of speaker damper
When the voice coil is stressed, the vibration system will move back and forth along the axial direction.
The voice coil and diaphragm of the vibration system jointly determine the resonance efficiency of the loudspeaker.
Prevent dust from entering the magnetic gap.
Keep the voice coil in the correct position in the magnetic gap.
One-stop service:
H YANKA can match a whole set of speaker accessories for all customers, and cooperate in the way of SKD or CKD.
We are provide many top quality speaker products, such as speaker part, different speaker and speaker box. Hiyanka has been committed to providing high-quality products and services for overseas customers.