Product Features:
Speaker is a kind of transducer which transforms electrical signal into acoustic signal. The performance of speaker has a great influence on the sound quality.
The voice coil is the core of the electrodynamic loudspeaker vibration system, which is the core component to verify the bearing power and life of the loudspeaker.We use a unique production process, the choice of light quality, good rigidity, not easy deformation of the voice coil skeleton, and has a good temperature and heat dissipation effect.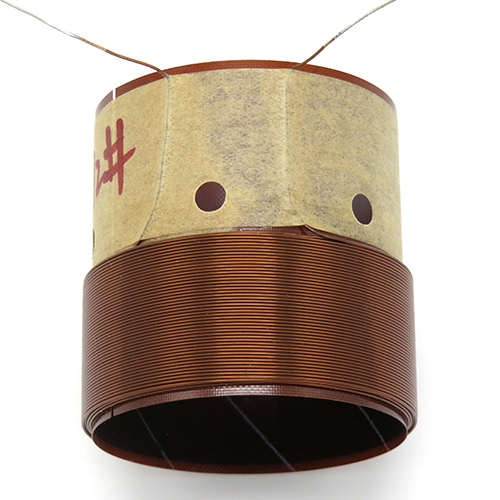 Materials for Former/Bobbin:

One-stop service:
H YANKA can match a whole set of speaker accessories for all customers, and cooperate in the way of SKD or CKD.

We are provide many top quality speaker products, such as parts of speaker, party plastic speaker box and strong speaker tripod. Hiyanka has been committed to providing high-quality products and services for overseas customers.