Product description:
Ferrite magnet is one of the most widely used permanent magnetic materials. It is made by powder metallurgy. It is mainly divided into barium (BA) and strontium (SR). It can be divided into two types: anisotropic and isotropic. It is a kind of permanent magnetic material that is not easy to demagnetize and not easy to corrode. The highest working temperature can reach 250 ℃, which is hard and brittle. It can be cut and processed with diamond sand and other tools, and it can be processed with diamond mold One time forming. These products are widely used in the fields of speaker.
This ferrite magnet grade Y30 size can resist demagnetization eno have advantage m low cost t-ernte magnet is stiff but brittle so it needs special mechanical working It's anisotropic magnet because of magnetic direction according to manufacture orientatioa should be charged mangentisjn on the basis of direction adopted.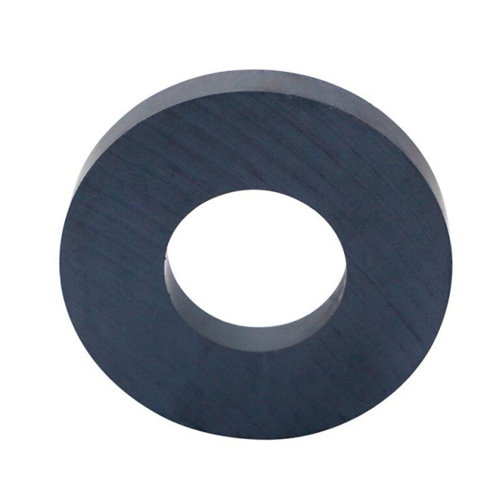 Magnet Properties of Sintered Hard Ferrite: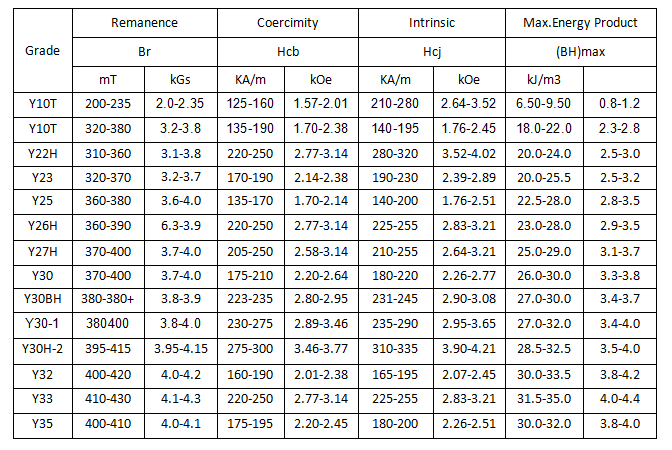 Phy Properties of Hard Ferrite Magnets:

Our company
Our company has always been in the business philosophy of "quality, service, innovation" and is committed to the research and development, design, production, sales and related services of professional audio, power amplifier and speaker products. As a top magnet for speakers manufacturer, we are provide high quality Magnet For Speakers for customer all the time.