Product Features:
The voice coil is the core of the electrodynamic loudspeaker vibration system, which is the core component to verify the bearing power and life of the loudspeaker.We use a unique production process, the choice of light quality, good rigidity, not easy deformation of the voice coil skeleton, and has a good temperature and heat dissipation effect.
Parts for speaker is very common electroacoustic energy conversion device, which can be seen in the electronic and electrical equipment that produce sound. Speakers are sound reinforcement software that can make your computer equipment a free sound amplifier.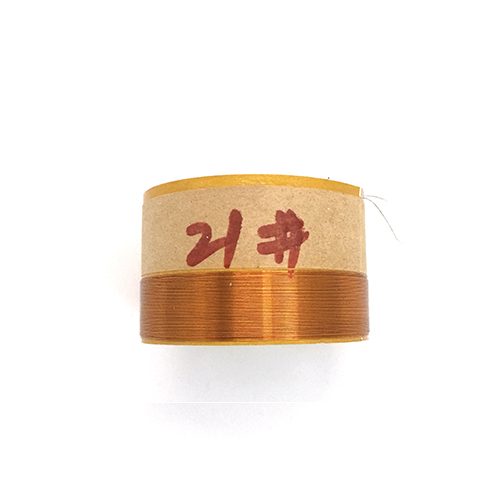 Materials for Former/Bobbin:

One-stop service:
H YANKA can match a whole set of speaker accessories for all customers, and cooperate in the way of SKD or CKD.
Ningbo Hiyanka Import & Export Co., Ltd has a mature manufacturing workshop and QC system. Today, Hiyanka Audio is a company with a full industrial chain integrating R & D, manufacturing, sales, engineering, design, and creativity.