Hiyanka has been devoted to the R&D and manufacturing of audio products for many years. Excellent product, high-quality and efficient service are our core competitiveness. It is our mission to become the world's outstanding audio resource integrator. As a professional audio supplier, we have been committed to providing high-quality products and services for overseas customers.
Why Choose Hi YANKA ?
(1) Automatic production line can produce 3000pcs woofer per day as one standard.
(2) QC system and professional R&D group can develop good model as customer demands.
(3) We do anything we can do to help your business better and better.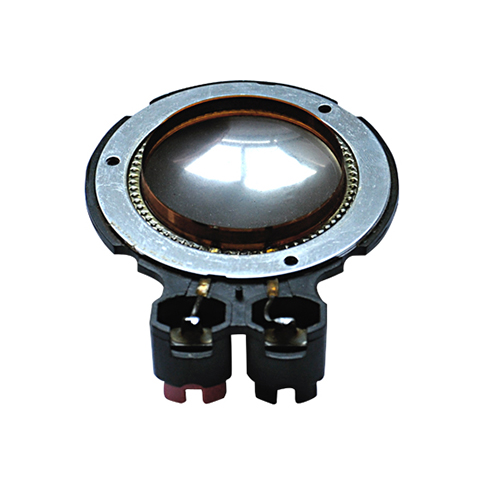 Features:
Our Automatic production line can produce Thousands of speaker per day,because manufacture by same standard from Machine,the quality is much stable than handmade speaker driver.
Our QC system help our engineer test the parameter accurately,it help us a lot to make OEM speaker for customers.
Each speaker must test full range frequency before packing,to ensure the speaker have best performance.
R& D Capacity:
In the R&D, our experienced engineers and technicians carry out researches on new materials.state-of-art components and advanced product designs with the help of an anechoic chamber,test instruments and simulation software.
Markets:
Ever since 2003, we have been exporting to many countries, including Southeast Asia, Europe, North America and South America.